Luxury condo tower on Lake Grapevine to soon get underway
In all, the condo tower — called the Lakeside Tower and Bungalows — will bring 48 luxury condo homes to this part of North Texas.
Dallas-based Humphreys & Partners is the project architect. The condo tower is slated for completion by fall 2017.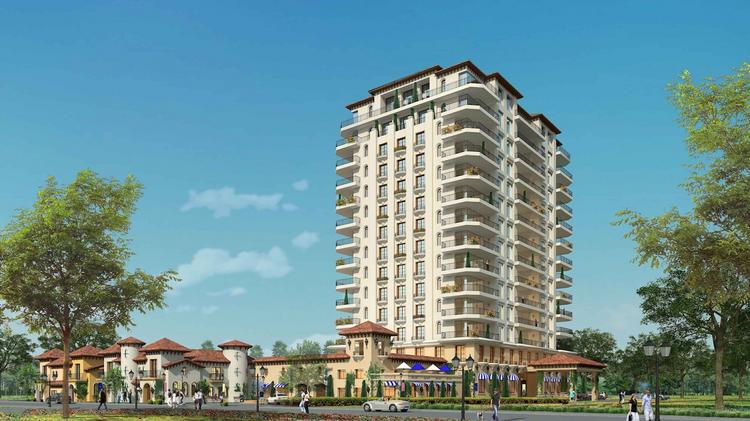 http://www.bizjournals.com/dallas/news/ ... n-get.html
Proposed Case for TX: 2016-ASW-11697-OE
Structure Height: 200
Work Schedule: 01/03/2017 to 06/30/2018
https://oeaaa.faa.gov/oeaaa/external/se ... 22&row=361
Brochure:
http://www.lakesidedfw.com/The-Lakeside ... Packet.pdf